How to apply for a China-Europe train How to book a cabin How to book a return trip How to apply for a China-Europe train?
China-europe freight train (Pilot) one-to-one customer service can answer the time and schedule of China-Europe freight train to Europe, Russia, Belarus and other Eurasian countries, track cargo, real-time railway quotation, can customize the two-way special train transportation plan, has mature operation experience in importing bulk commodities (cotton yarn, soybean, flour, edible oil, ore, barley, wheat bran, potash fertilizer, etc.). Can provide you with process visualization professional two-way international railway logistics consulting services.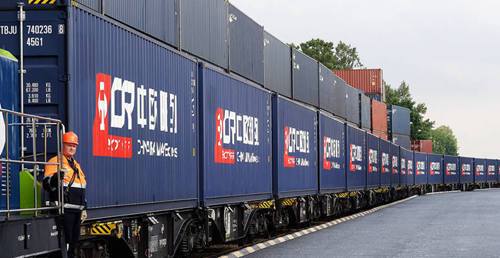 The whole container of China-Europe freight train (Pilot) multi-station booking, including train (Zhengzhou, Xi 'an, Chengdu, Chongqing, Changsha, Suzhou, Yiwu, Urumqi, etc.), direct to Europe, many cities in Eastern Europe (Russian special train, Belarus special train, Poland, Warsaw, Lodz, Katowice, Poznan, Hamburg, Duisburg, Nuremberg, Munich, Tilburg, Netherlands, Tashkent, Almaty, etc.). Distribution throughout Europe. Year-round Xi 'an, Chengdu, Zhengzhou, Yiwu, Guangzhou, Urumqi full container, special train special price warehouse.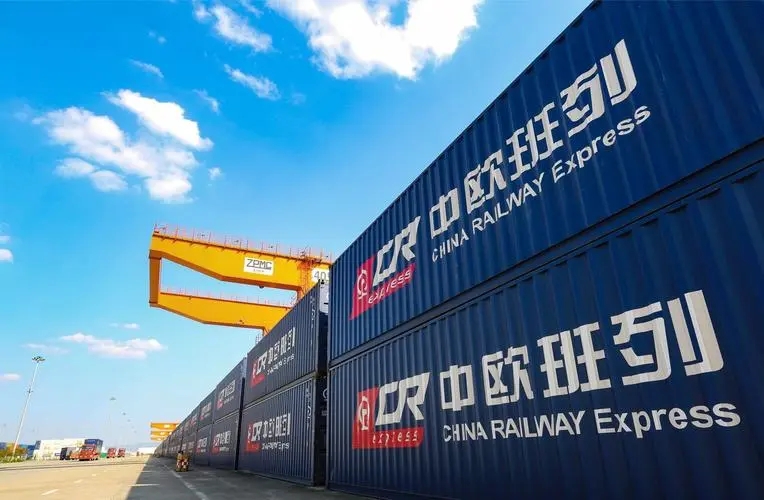 Located in Guangzhou Nansha Free Trade Zone, the core location of Guangdong-Hong Kong-Macao Greater Bay Area, China-Europe Express (China) Logistics Service Co., LTD. (Navigator) is committed to building a door-to-door railway logistics leader from China to Europe and Eurasia. A complete supply chain system has been formed for transportation, customs clearance, insurance, transit, border warehouse, overseas warehouse, customs clearance and distribution to destinations in Central Europe, China, Russia and Central Asia. It has realized the regular operation of 3 flights a week to Europe from Khorgos/Alashankou port in western China, Erenhot port in Central China and Manzhouli Port in eastern China, and two-way operation between China and Russia and Central Asia. The industry is known as the green transportation channel for customers of the Belt and Road. At present, it has established operation centers in South China, East China, North China, Kazakhstan, Russia, Germany and Belgium, and its destinations have covered all the countries in Europe and Central Asia.