In order to meet the demand for batch export of new vehicles, new energy vehicles and second-hand vehicles, our company has set up a car transport fleet at Khorgos Port in Kazakhstan, covering Central Asia, Eastern Europe, and Europe. Can handle port warehousing, customs declaration, customs transit, second-hand vehicle export license, and full container truck transportation. Exporters are welcome to consult.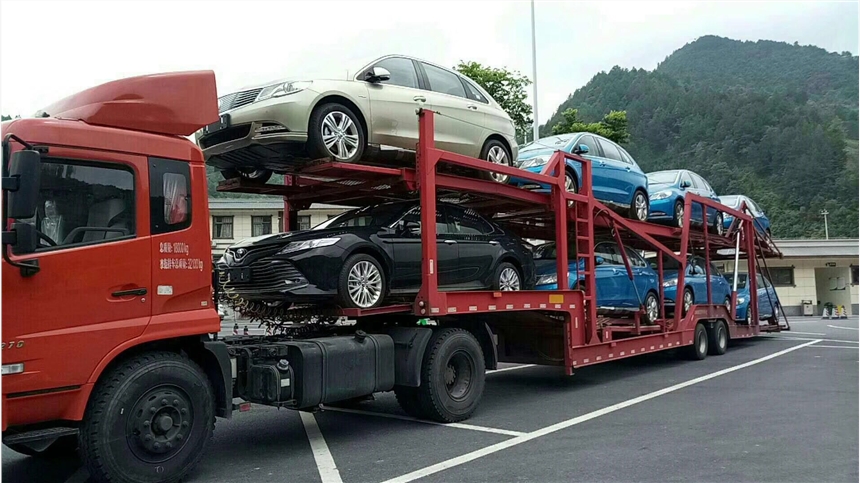 Horgos vehicle export; construction machinery and equipment transportation: new cars, second-hand cars, new energy vehicles, second-hand construction machinery vehicles, flatbed trailers, power trucks, dump trucks, concrete mixers, placing boom trucks, sprinklers, forklifts, digging Soil machinery, commercial concrete trucks, truck cranes, roller compactors, bulldozers, scrapers, loaders, graders, road rollers, excavators, etc. According to the cargo situation, our company provides one-stop logistics services for all types of over-limit transportation flatbed vehicles, cage trucks and self-driving to the destination country. (Note: Our company can handle used car export licenses, certificates of origin, certificates, nameplates, export licenses and other export documents required throughout the entire process)
Exporting countries: Kazakhstan, Uzbekistan, Kyrgyzstan, Pakistan, Tajikistan, Turkmenistan, Turkey, Afghanistan, Russia, Belarus, Ukraine, Georgia, Azerbaijan, Armenia and other Central Asia, Eastern Europe, and the entire European region.